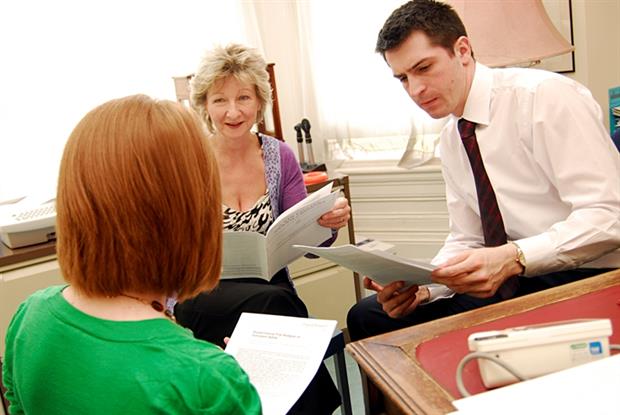 Recent discussions include:
Suggestion to review the signage in the waiting room, especially to find rooms 15-19 – Additional signs are now in place.
Offers to help at Flu clinic – volunteers from the patient research and support group have been scheduled to help out.
Car parking – discussion to consider ways of reducing the impact of Slimming World visitors over-using the car park – blackboards are being updated.
Appointment pressures / increased waiting times.  This is due to the recent absence of two full time GPs.  Locum GPs have been covering many clinics, but are unable to replace their full sessions.  The practice has now recruited an additional GP – Dr J Bond will be joining the practice in September.
Appointment of a new Assistant Practice Manager – Anne was invited to sit in on the interviews and presentations.  Rebecca Fiddler has now been appointed as Assistant Practice Manager
Consideration of setting up a new volunteer transport service, to support patients getting to medical appointment and social activities.
Consideration of marketing strategy to help broaden the reach of the current groups – Agreed that a website was needed that the groups can update themselves – this is under development, with links to Facebook and Twitter if possible.
Consideration of overlap of the different patient groups, and how to ensure that there is no duplication – meeting arranged of the different group Chairpeople, and Jim Aveyard will be attending the Patient Club Committee.
Traveller Community engagement; Specialist engagement nurse for the traveller community to be invited to the next Patient Club Committee.
Future questions and suggestions for the practice:
Do you have a question that you would like Anne to raise with the Practice Manager and partners?
If so, please let Anne know, and where possible she will investigate further and feedback through this forum!
Please contact us to pass a question along to Anne.